ISN verified excellence in Maintaining safety, insurance, quality and regulatory requirements.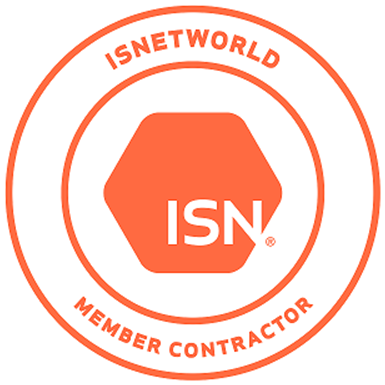 Industrial Electrical Equipment Co., Inc.
926 So. Preston St. - Louisville, Ky. 40203, 888-240-9928
One stop for all your backup power and shelter needs!
Check out the latest in Environmental Control Panels (ECPs)!
(Please note: We do not ship outside the United States)\
Updated technical specs for 2016!

What can we do for our Customers?
Decommission: We can connect a portable power supply to protect all your DC equipment from interruption while we remove your old equipment
Engineering: We can inpsect your site, review photos and drawings, assess your power needs and determine the best solution for you now and in the future
Grounding: We can perform a ground survey at your site and provide all service necessary to bring your site up to standard and safe.
HVACs: We can repair or replace your building & shelter HVACs
Installation: We can install new battery plants and pre-tested power equipment, turn it up, and seamlessly transfer your DC equipment back to the new without interruption.
Maintenance: We can provide long term and preventive maintenance, offering 24/7/365 response for all your emergency needs.
Procurement: We can order all of your parts and equipment, secure the best prices available and assemble & pre-wire your equipment
Transportation: We can transport your equipment safely to a mountain top or have it drop-shipped to your location.
Shelter Rehab: We can perform all levels of shelter rehabilitation necessary to restore your shelter integrity and bring it up standard - from the floor up.


Yes We Can! We can do it all!

Copyright © 2009-2017 Industrial Electrical Equipment Co., Inc. All Rights Reserved.