ISN Verified
Excellence in maintaining safety, insurance,
quality and regulatory requirements.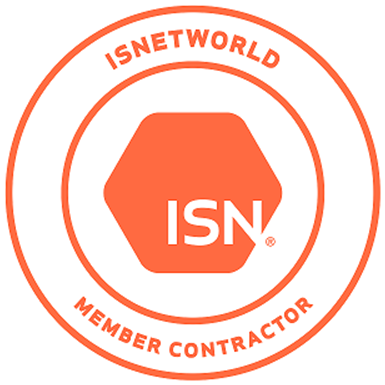 DC Power Specialists
Professional Services
Design and Engineering, Project Management, Power Plant Design, Power Audits, Construction Management, On-Site Supervision, Quality Audits
Specialty Services
EF&I, Project Management, Consultation, Material Provisioning, Critical Response, Design and Engineering, Custom Solutions
Installation Services
DC Power and Support Infrastructure, Battery Plants, UPS, Generators, Power Cabling, Cable Management Systems, Environmental Control Panels, HVAC
Preventative Maintenance
Battery Testing, Power Plant, Rectifiers, Inverters, UPS, Environmental Controls, Alarm Point Verification
Procurement Services
Batteries, Rectifiers, Controllers, Distribution, Racks, UPS, Breakers, Wire, Lugs, etc.





Copyright © 2009-2017 Industrial Electrical Equipment Co., Inc. All Rights Reserved.